With every cold morning that crawls in my bed, I get closer to the day when I planned my trip to Costa Rica. That really keeps in drive and fully charged.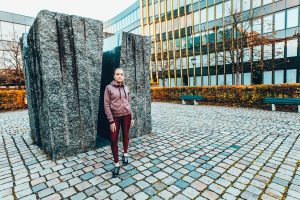 Every day is different, and in the morning you can never tell what awaits for you in the evening. To make mornings smoother I worked out a small evening routine. Sometimes we can't control our mornings, but evenings are usually fully in our own hands.
As I have once mentioned in one of my earlier posts, I am not a workout geek, but I like doing sports, and I find that it is one of the essential bricks in fundament of a happy life as I see it.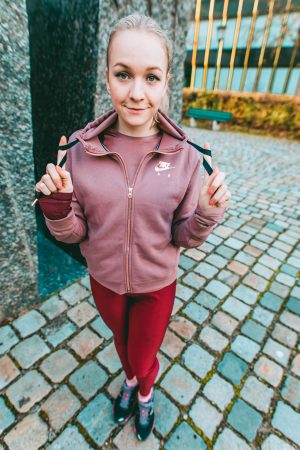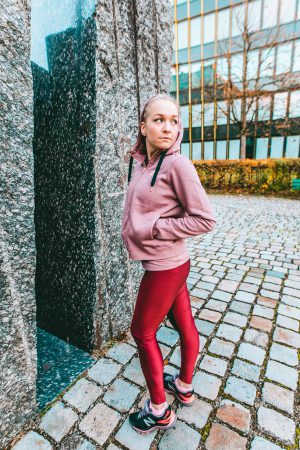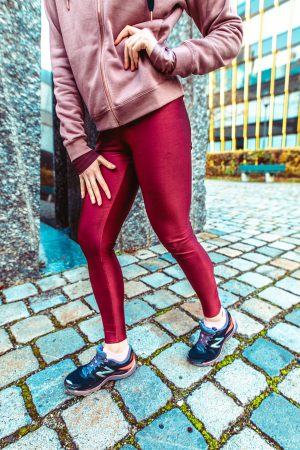 My evening begins around 5-6 in the afternoon. When I arrive home I make myself a cup of camomile tea. Then usually, I have a light snack, something like a salad with pieces of chicken in it. Then I put my jogging clothes on, put my earphones in my ear, and chose a first warm-up song to start. Musik is one of the key factors that we can use to change our mood and an atmosphere around us, that is quite a powerful tool people sometimes underestimate. My sneakers for running give me that jumping effect, which gives the temp and brings so much drive, that sometimes I even think I am jumping from cloud to cloud. I try out different routes before I end up with the one I might be using, I like mixed sceneries – from parks and banks to industrial bridges and buildings, shining with the neon lights in the crawling shadows of night covering the city.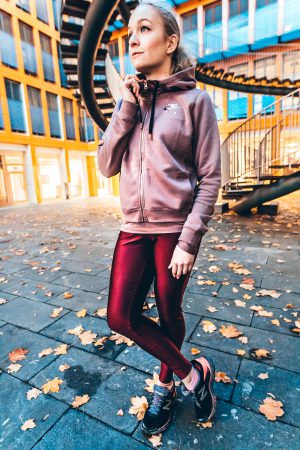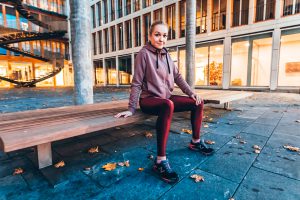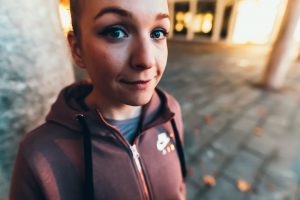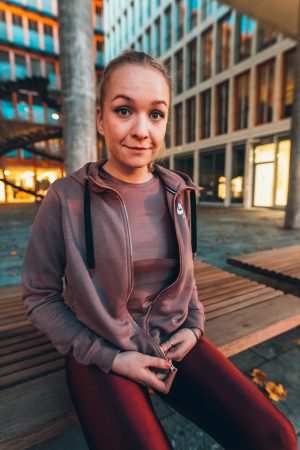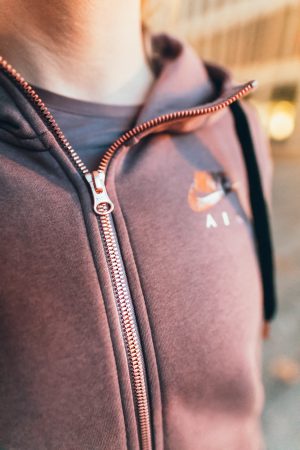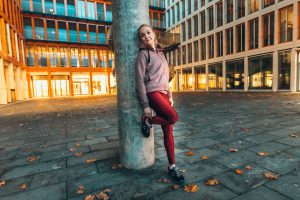 This time, running through the streets and alleys of Munich, I gave a small goodbye-wave. Tomorrow at this time I will be on the plane, getting to the other part of a planet, where the sun burns out the last traces of gloomy mood. I do travel quite often, and with the experience that I already gained, traveling becomes a real joy, exactly what it is supposed to be nowadays. My upcoming trip is to the other side of the planet, to friendly Costa Rica, and oh my I am so excited about this adventure! I still cannot believe I am leaving cold and grey German sky behind! But well, usually that's ok with me until I will get into my seat and a smiling stewardess checks my seatbelt, I will not really understand what is actually going on here.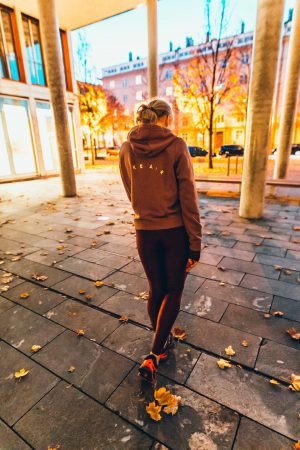 Tonight I am packing my things I always as usual: I start by dividing them into two piles: the first one is smaller one – its a hand pack, and the second one consists of the dresses, shoes, beauty bottles, bikinis or sweaters, depending on where am I heading to. The details of big one always wary, but once I figured out things I always use on board, my hand pack stays always in the same size and complexion. Hand pack usually consists of my Ipad, with plenty to read, fully charged battery, not to be dependent on those desperate charging stations, then a plastic bag with magical bottles with creams and liquids (of course less than 100 ml each), a small fancy notepad to write down every important thing that crosses my mind, my good old Ipod, and my phone. Well, that's all.
Now I want to get closer to that magical plastic bag, that usually contains the same good ingredients, that really proved their necessity. Usually, I decant my product into small travel bottles and jars so that I won't need to carry as much or have products confiscated by airport security.
Disposable wet wipes to clean your hands or surfaces around you. I think here is no explanation needed.
I start my flight by removing the makeup, ideally with an oil cleanser so as to nourish at the same time as deep cleansing. Sometimes I do that in my seat simply with a cotton pad and micellar water. I am not a big fan of makeup removal wipes, I find them not that good for my skin.
Then comes a turn of a refreshing mist spray – this one I use to spritz my face or just the air around me, it really helps to maintain hydration and awakes my skin. Recycled cabin air has very little oxygen and dehydrates, depletes and devitalises our skin.
 To nourish and to treat my skin I apply a mask, as I prefer to be discreet I use a sleeping mask that rubs in like a moisturiser and doesn't require any rinsing.
For those longer flights, before sleeping I apply a rich night cream or balm to lock in moisture and protect my skin from the dry, air-conditioned cabin air. I apply rescue balm straight over the top of my sleeping mask. Same one I use for my hands.
On board I drink only herbal tea and still water, and try to avoid salty on-board food. No alcohol and no coffee.
How to dress up is more of a personal decision to make, but I personally prefer feeling free and easy – during and after the flight. But what I always wear are compression stockings, even for one hour flight. Some things are easier to prevent, though this might sound a bit mom-style.
But most important is always to travel in a good mood, and enjoy your time, even if everyone around seems a bit chewed up (all because they didn't wear the compression stockings, just saying). I wish you a good time every time and enjoy your travel! See you in Costa Rica!