I spent a weekend home, and already back on road. This time into the mountains and woods.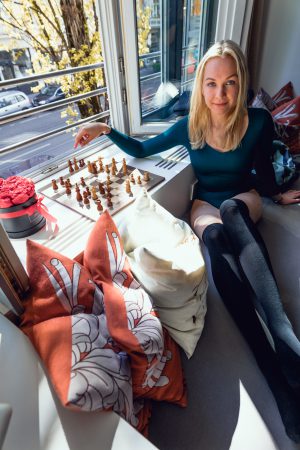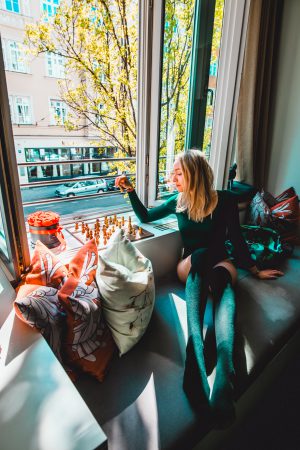 I arrived at the airport, and the first thing I did – checked out the info-point of the Vueling airlines. And guess what? There was literally no one. Empty like in a western, when a villain enters a village. And it was around 3 pm, exactly when they should have opened. Long story short, I contacted the info point of the München Airport and asked them to make a loud announcement, for someone who is in the charge of these guys in this airport. Amazingly enough – that worked. In a few minutes, I was talking with someone who had this Vueling badge on his chest. And he actually saw my suitcase. For a whole last week, my poor bag was drifting like a ghost from one part of the airport to the other. Well, now I can make jokes about it because I found it and everything inside is safe.
Why am telling you all that? I want to point out that if I would be relying on the honest work of Vueling, I would still have no luggage. I am already on my way to another adventure, and these guys are still sending me messages that they search for my suitcase. Yeah, right, good job.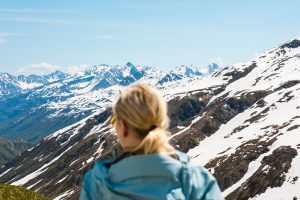 Anyways, on my way to the top of Mattahorn, in Switzerland, I will not need that amazing beach dress. I got myself a pair of amazing tracking shoes, warm pants, and jacket. My days there I plan to spend in the wild, making photos and enjoying nature. And in the evening I will get back to my hotel Riffelhaus, with sauna, jacuzzi, and wine-card.