One week here is not enough to cover all of the things I would like to do, but enough to make an impression.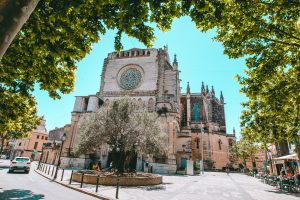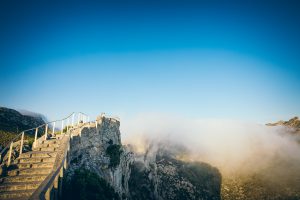 Well, I actually had one, before this trip. The first time I went to Mallorca with my family when I was twelve. We went to Palma a few times, but most of the time we spent near the pool, mini-golf, and buffet. The lunch counter was really good, so were the mini-golf grounds. And that was all I could actually say about Mallorca when a good friend of mine invited me and my boyfriend there. Till now.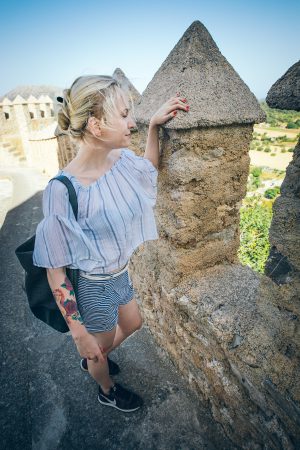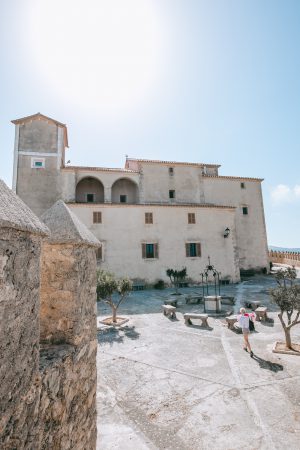 The first hint – go north, into the mountains. There are actually mountains on the Mallorca. And lakes.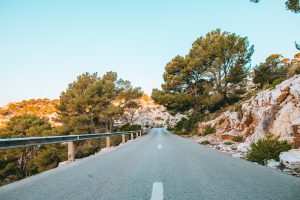 But there are wonders to see on every corner. Mallorca is super comfortable to cross, everything is basically connected with one road.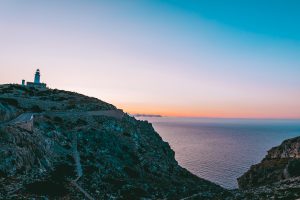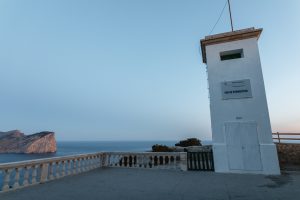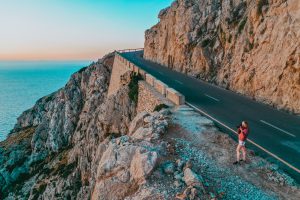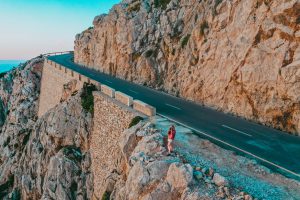 We were based in Alcúdia, a small touristic city with one street full of shops. House we booked was on the Grand Canal, that led directly to the sea. Location was really cool, but the house itself, well… At least it all went into the review on booking.com. It would be a lie to say that the whole trip was a rainbow adventure. my luggage never arrived, I got sick so that I had to visit the hospital, and I was sometimes really shocked because of the unfriendliness of people here.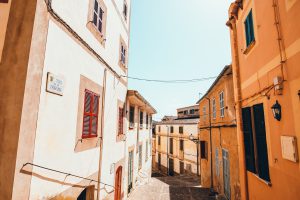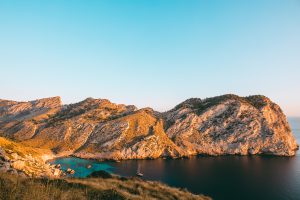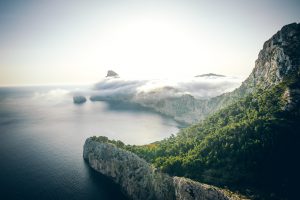 But again, there are things in life we cant influence, so why bother? I did not let those moments to ruin my time here.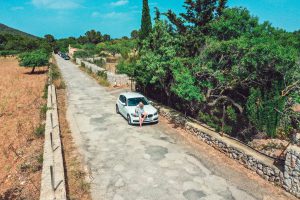 I went away from the city and people into the wildness, spent evenings on the empty beaches with my friends drinking wine, met sunrise in the mountains, and relaxed with a good book on the balcony at midday.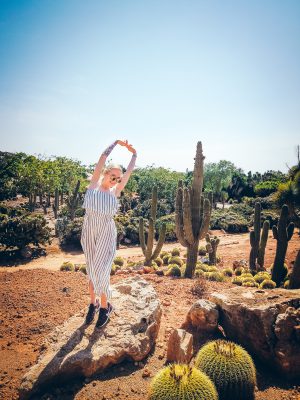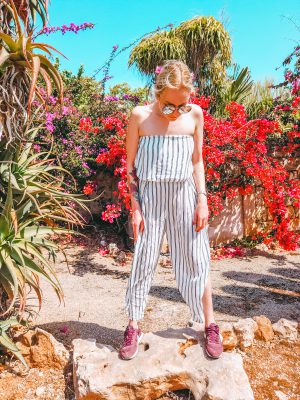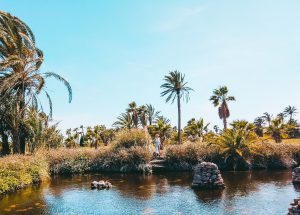 We also went to the Cuevas del Drach in Porto Cristo to hear orchestral music, which was an awesome experience. Caves are really worth to see, and I enjoyed this thrilling silence down there.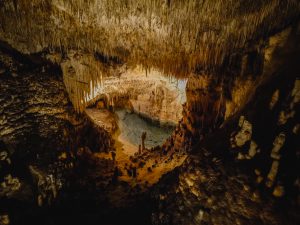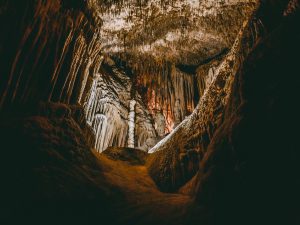 And again, one important thing I figured, is that my inside peace is a thousand times more important than any distraction from the outside. I still have to learn how to stay in balance and cool minded, I think that is one of the keys to harmony.