All events and characters are not fictional. Any coincidences with real personalities are not accidental.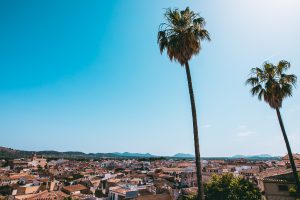 So well, on the evening before Big Travel Day, I was chilling, being totally relaxed and thinking only about one thing – to finally get my new dress from Desigual on and run on the sand in direction of the sunset. Everything planned and everything packed – tomorrow evening I will arrive at my destination!
Only two days passed. No hat, no dress, no nail polisher.
To cut a long story short – I flew with Vueling Airlines and was stupid enough, exactly this time to pack baggage with me. Usually, I prefer a hand-luggage, for a less that one-week-trips. But this time I thought, oh come on, I just can't travel with my beach-hat on. No way. And when I arrived, my baggage did not arrive with me, I spent a few hours at Palma Airport, I even paid a visit to a police office. Another thing, that was new for me, was that the lady behind the counter did not speak any other language except Spanish. Yes, I mean in the police office in the airport.
My first evening I made also a small list of meds I myself put into my luggage. It all looked like a big snowball effect. And the best way to deal with problems and bad thoughts is to take a good shower. And if you have a headache (I did have one) – drink a herbal tea, with a non-herbal aspirin. My plans, notes, and my chargers were all in baggage. But I still have my good old ipod, and I could literally see the sea from the balcony.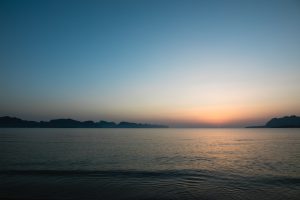 Sun was sitting down, I was sitting on the sand, looking into the water. And at once it became clear to me – I am here, that's all that matters. Even if I can't put my dress on, well, who cares, I'll take it with me to the other trip. No big deal.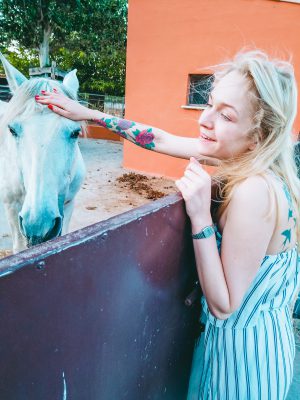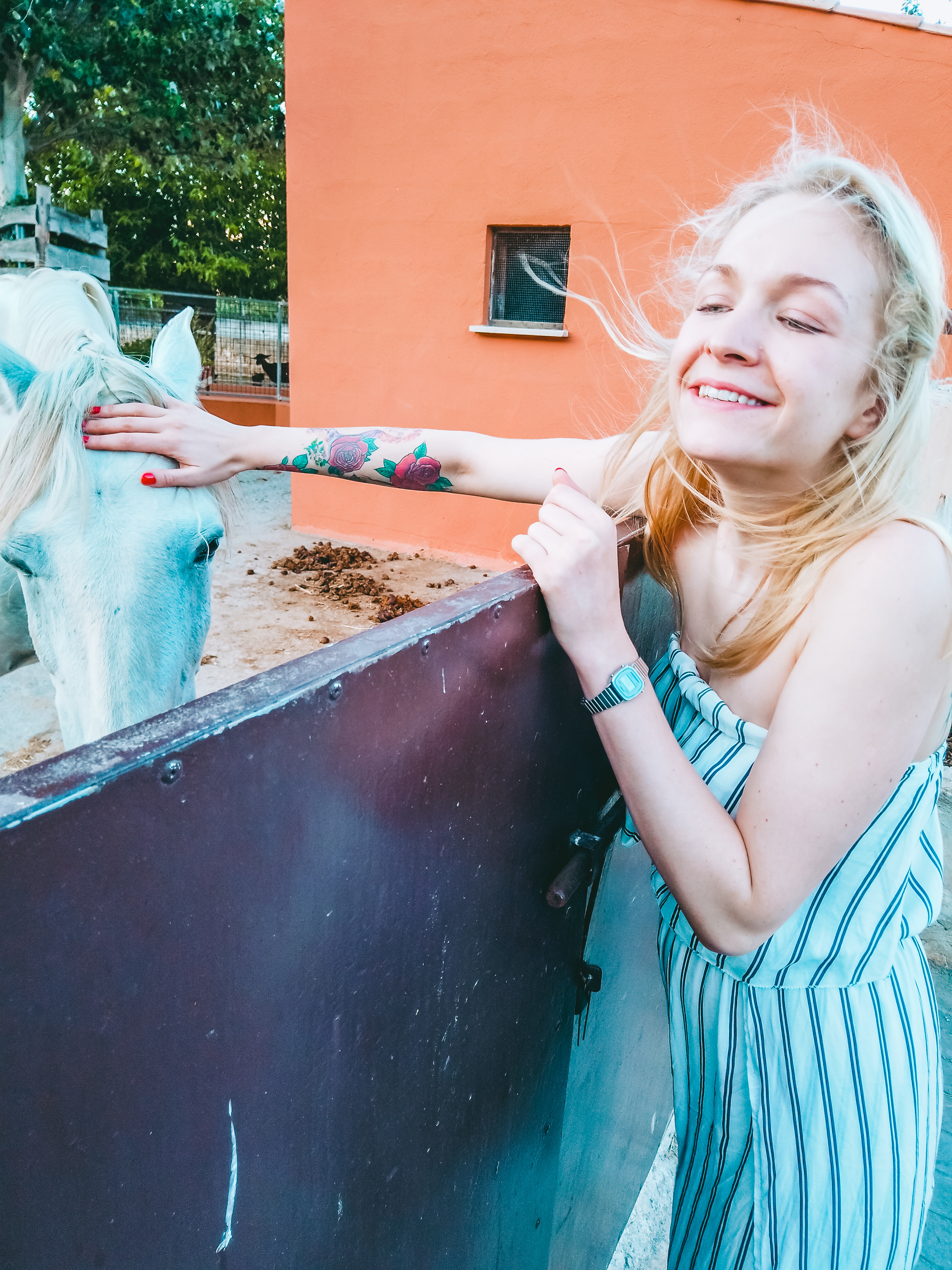 In our life its not always everything hangs from us, doesn't matter how good organized are we, or how great can we manage stuff. And well I am trying my best to stay on the bright side, and if I am already here, I will take everything out of this lesson.